Career & Jobs
Because we give your career the boost it needs.
Those who work at Greiner Assistec are committed to a sustainable future. With our long-term partners, we work on complex solutions, enabling the best possible performance for our customers. As a leading manufacturer of plastic parts and components, we are always looking for employees who will join us in sparking creative and solution-oriented ideas for the plastics industry and driving sustainable solutions forward. We attach great importance to a humorous atmosphere, communication at eye level, and long-term working relationships.
We are aware of our responsibility as a global group of companies. Everything we do, is based upon our values of openness, appreciation, reliability, and striving for excellence. These values make us, as a company, calculable for our employees but for our environment as well and affirm the joint identity of the group of companies.
We provide equal opportunities for everyone and act as a role model for creating an inclusive organization and society.
We are committed to creating an open and inclusive environment where everyone is heard, respected, and appreciated. As a global player we actively use our impact to create equal opportunities inside and outside the company.
We make sure potentials are not limited by characteristics such as gender, age, background, social status, sexual orientation, religion, or mental and physical abilities. Based on our guiding principles we will work towards concrete targets and communicate them openly.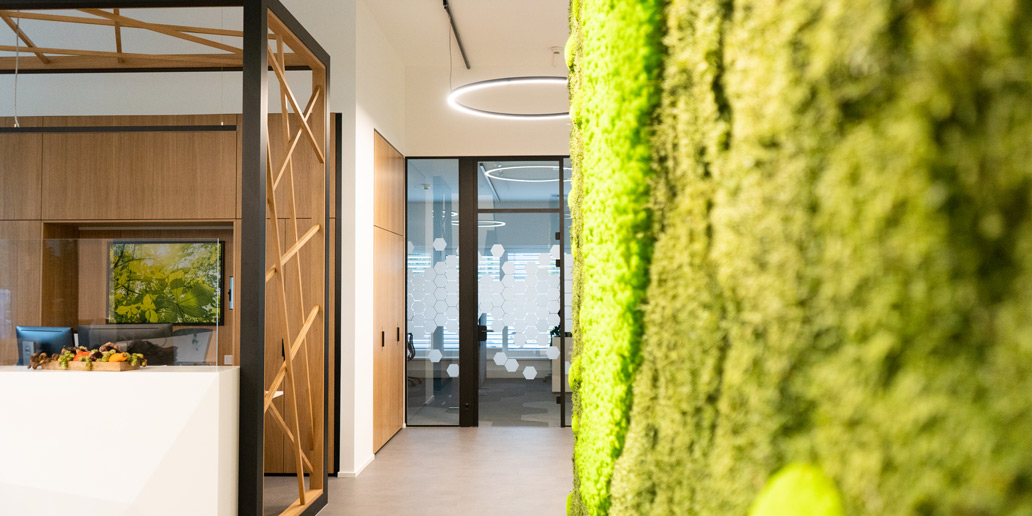 It is our responsibility to address discrimination, structural prejudice and unconscious biases. By educating colleagues, learning from each other and making the topic visible, we can identify, consider, and mitigate inequalities.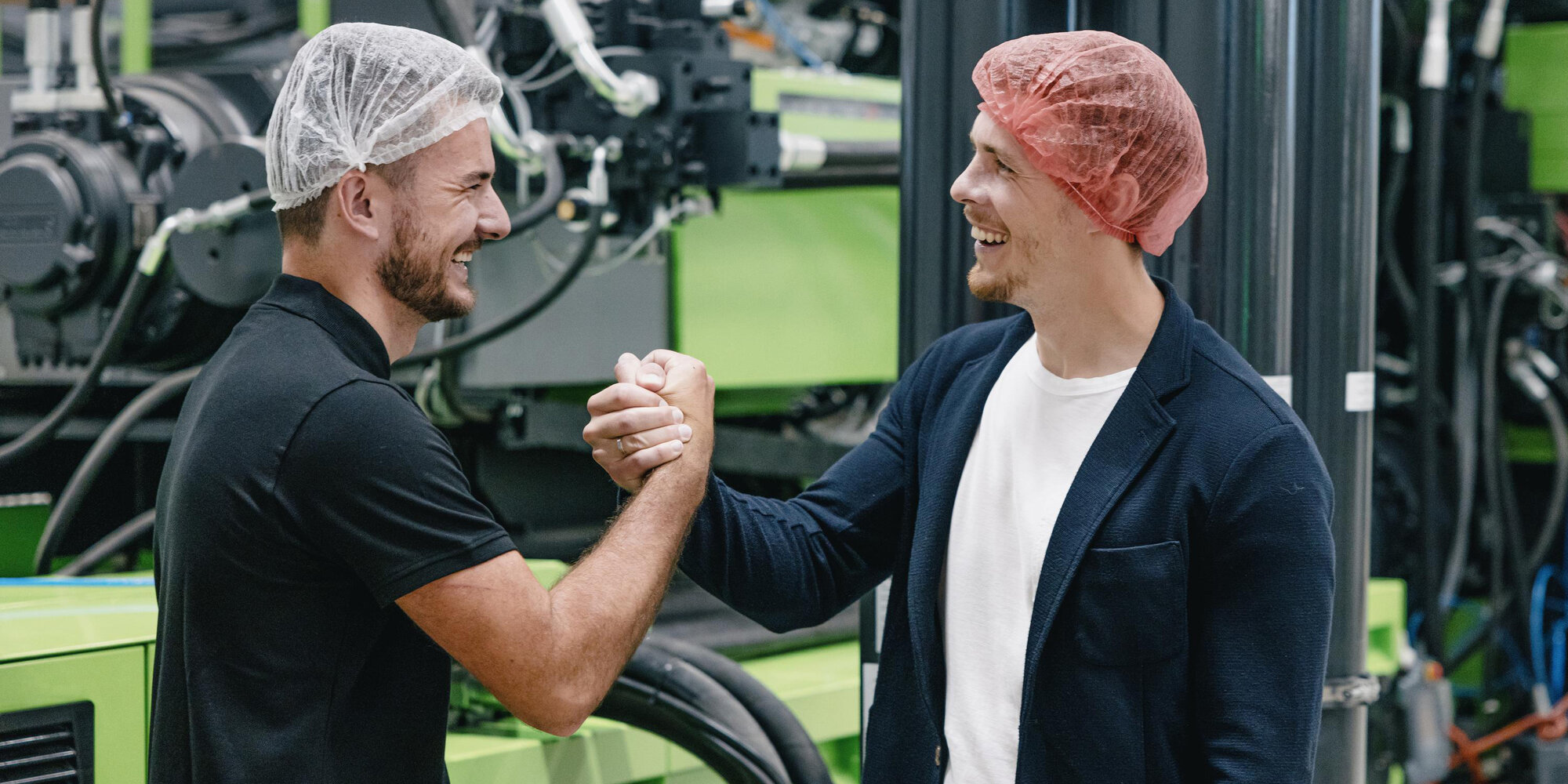 We are committed to ensure that the journey of each employee is filled with transparency and access to equal opportunities. From employer branding and recruiting to workforce retention, we want to be inclusive and fair.
We want to provide both, a rewarding career and time for personal life. With this in mind, we seek to strike a balance between family life, education, and work for all choices at any stage of life.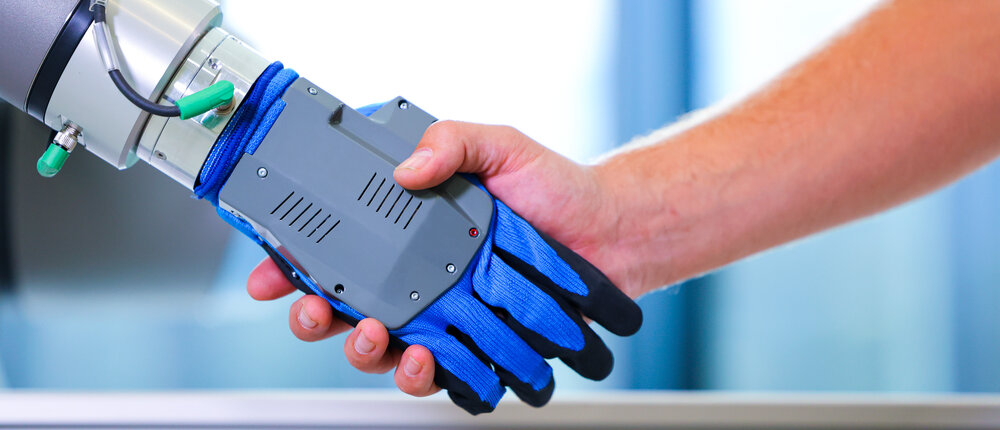 When developing new products or services, we strive to consider aspects of diversity and inclusion which are relevant for our customers, users and other stakeholders.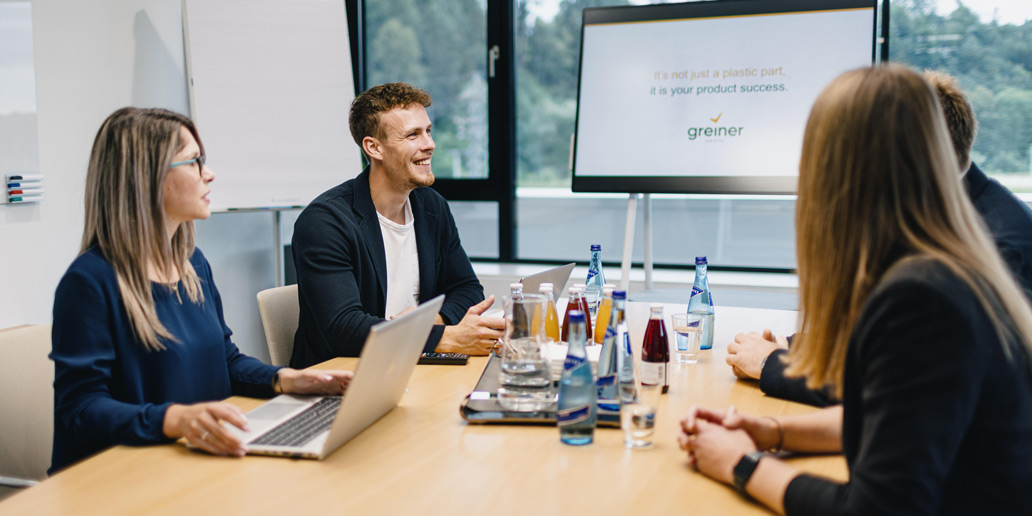 Diversity, equity and inclusion goes far beyond our company. We actively encourage our suppliers, customers and partners to contribute to the evolution of our vision, mission, and guiding principles to ultimately achieve an equitable society.